Ever wondered how to keep your hair styled, yet also enjoy the heat of the summer? Look no further, as in this article we are going to be sharing our top picks of simple (and not so simple) hairstyles for short, medium and long hair to keep you cool and looking cool this summer! Be it a style easily done after coming out of the water, or one for a glamorous garden party, read on to find out the best hairstyles for hot summer days.
Short hair
If you love rocking short hair, summer is the perfect time to try out a shorter style. If you love the masculine style, go for super short hairstyle and all you have to do is run a comb through your hair and you will be good to go. However, if you prefer a bit longer, yet still fairly short hair, try out the ever-popular bob or long bob.
Buns, please
If your hair is short, you can still tie it in a bud. It won't be a proper ballerina bun, but a bun no less. You can also go for double or triple buns à la the 90s. Or even try out a half-up-half-down hairstyle featuring a bun or two. Because no matter if your choice of the bun is a classic ballerina bug, space buns or a triple bun style they will all look trendy while also let you keep your hair out of your face during the hot summer days.
Medium-length hair
When it comes to hairstyles things get easier when you have medium-length hair. Generally, the rule goes: the longer the hair, bigger your choice of hairstyle is. Medium hair length girls are the luckiest both thanks to the wide variety of hairstyles and the simplicity of them. Be it a simple top knot or a hippy milkmaid's braid with flowers weaved though, the options are endless. If you would like to rock a pompadour or sleek your hair back in a wet style, go for it, you can do that with your mid-length hair. Medium length hair is also the most forgiving because no matter your face shape, hair color or texture, you can style it easily and fairly quickly. Some of the most popular medium-length hairstyles are the offhand mentioned milkmaid braid, ponytails of all heights, and elegant French twists.
Long hair
Long hair albeit beautiful to look at comes at a cost. The cost of learning how to take care of your long mane and make the most of it. Here are some tips on just how to do that.
Long hair is beautiful when worn down, but it takes a lot of courage to wear your long hair down during the summer. Both because it's hot and because it can easily get caught on something while you are enjoying your summer riding a bike or swimming in the nearby lake. So you have to learn at least a few quick and easy hairstyles to do to get your hair up and out of your face. And what better way to do that than to gather them in a braided up-do?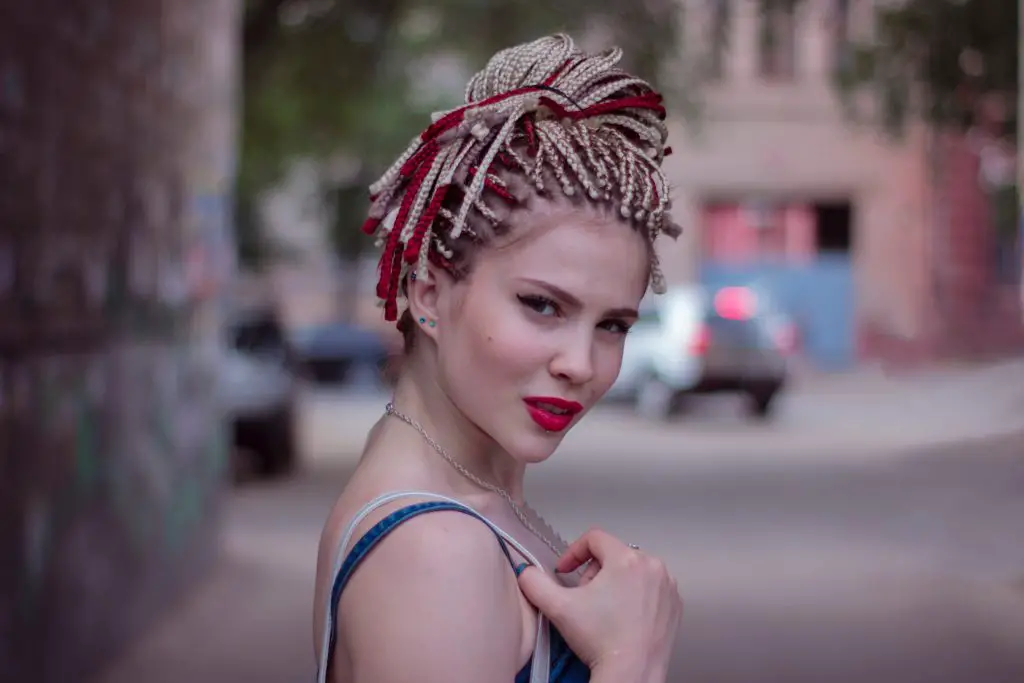 Braids are the go-to style for many long and thick-haired ladies (and guys) out there. And there are so many braided options to chose from. From simple braids to French braids, fishtail braids, braided buns and more complicated braided up-dos. You name it and it can be done. And the good things about braids is that they will look good no matter the color or texture of your hair.
Before you go out and catch some sun, make sure you decide what to do with your locks. While summer is the perfect time to try out different hairstyles, also remember that sun exposure will also naturally lighten your hair and can make it try and brittle. So take care of your hair, be it short, medium length or long, and you should be able to soak up that vitamin D without worrying about your hair.