About
Hello, friends!
Firstly, I would like to thank you for visiting my site – my passion project!
I am Annette – a girl who has always been interested in girly things such as hair and beauty. As a kid, I was styling the hair of my dolls, sisters, mom and sometimes even dad. I was creating clumsy hairstyles, using childish hair accessories, and even colored the hair of my dolls with felt-tip pens. Thank God that my hair coloring experiment victims were mostly dolls, not my family members, because most of the time they truly looked like scarecrows!
Only now I understand that those poor dolls were actually my mini mannequins. Growing up I didn't lose my interest in hair. It actually only grew. And in high school, I finally realized that it is time to learn this trade at a professional level. So I graduated high school and went straight to hairdressing school.
Since finishing hair school I have completed many hairdressing courses to improve on my hairdressing knowledge and skills. And for more than 10 years now I am working as a hairdresser in a hair salon. I am also still regularly attending seminars to be informed on the latest trends and hairdressing methods. As well as doing research and writing articles for this site to help you with different hair-related issues.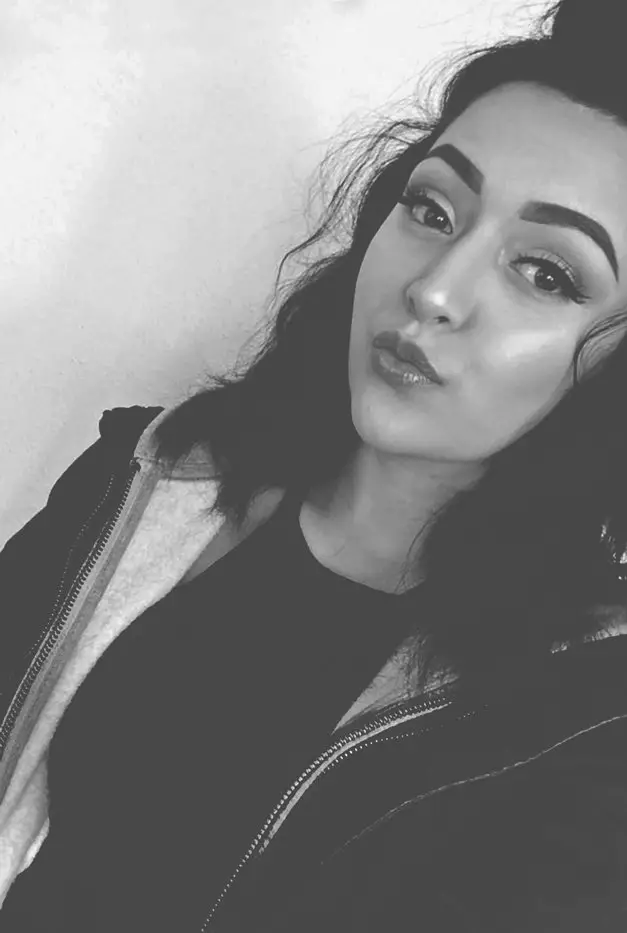 One of the preconditions of beautiful and healthy hair is taking care of your hair. And I'm not just talking about cutting your hair, I'm also talking about taking care of it and styling it so you can look and feel your best every single day. Same goes for men and their hair and beards. Which is why I created BoldBarber.com – to help you with all of this!
As hairdressers, we are often referred to as magicians since we not only cut clients' hair but also color, bleach, and style it as well as have to often deal with things like hair extensions, different hair textures, and hair that needs to rehabilitated from the years of damage it has suffered. But at the end of the day, it's not magic we use to help you with your hair, it's knowledge and years of experience. And the same skill, knowledge, and experience I use daily on my salon clients I apply when writing articles for this blog. Which hopefully comes through my articles and the advice I'm able to provide you with.
Another aspect of hairdressing I pride myself on is being able to differ quality tools from those that aren't that great since in addition to skill the tools I use also will determine the result of the haircut or hairstyle I'm creating. That is why on top of hair and beard advice I also do articles on the best hair-related tools and products. And I hope that with these review and top articles I will be able to educate you on what quality hair products and tools look like and how to differ them from those that might not be so stellar.
That being said, I also would like to remind you that despite my experience BoldBarber is still meant for informational purposes only and in no circumstances should be considered as a substitute for professional medical advice. Meaning that if you're dealing with serious hair loss or any other severe hair-related problems you should seek advice from a qualified healthcare provider. Additionally, all opinions featured on this website are my own and do not in any shape or form reflect the opinions of the companies, products or people I mention in my article.
I hope that BoldBarber will be able to help you with any and all hair-related problems or questions that you might have. But if not, feel free to contact me by using the form found on the site's Contact Us page.
Happy reading!
Annette Moore