When you have a formal occasion to attend, it can take a lot of effort to get yourself ready. One of the things that can take up a lot of time is getting your hair just right. By looking at simple and easy hairstyles for your special event, you can save yourself a lot of time and hassle. Whether you are looking for a wedding hairstyle, a cocktail party hairstyle, or easy prom hairstyles, you should be able to create the perfect look without too much trouble as long as you choose the right style.
Some of the styles to choose
When it comes to formal hairstyles for special occasions, you don't have to spend hours trying to get your style just right. Some simple, quick, het beautiful formal hairstyles that you can try include:
Side ponytail: A side ponytail can look very romantic and elegant, and it is ideal for a formal occasion. You can achieve a really sleek, stylish finish with this style. If you want to add a touch of extra elegance you can use the curling tongs with a larger barrel on your pony tail to give it some bounce and body.
A sock bun: Sweeping your hair into a soft bun shape on top of the head is also a great way to enjoy a sophisticated and elegant finish. With this style, you can have all of your hair swept away from your face or you can have a fringe (think Audrey Hepburn in Breakfast at Tiffany's). This is a style that is very fast and simple to do yet it looks really slick and formal.
Soft waves: If you prefer wearing your hair loose, having soft waves or curls with a center parting is a great look. You can achieve this with a set of curling tongs or heated curlers depending on your preference. While the curlers do their work, you can get on with your makeup and by the time you are done your hair should be ready to unravel.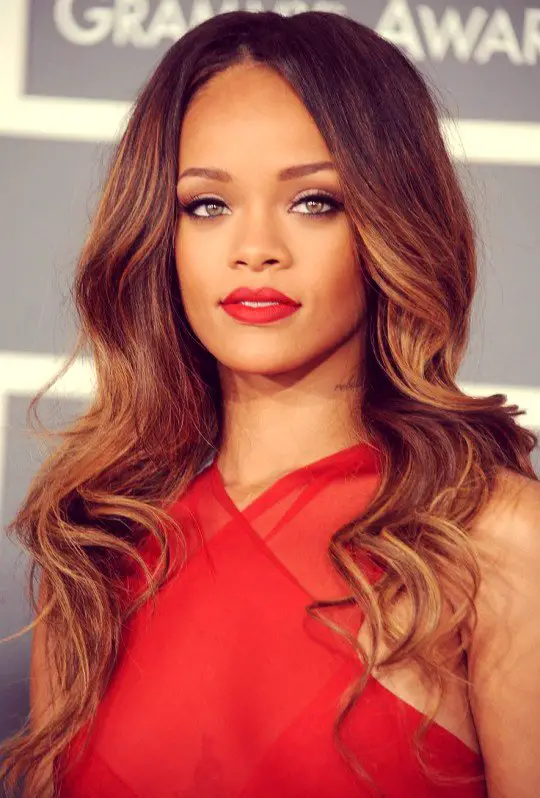 The messy bun: Another look for those that want a slightly edgy formal look is a messy bun. This looks formal but in a bit of a rebellious way. However, you can add some extra elegance by adding a sparkly Alice band or flower. Keep the front of the hair slick and neat so that it contrasts with the bun.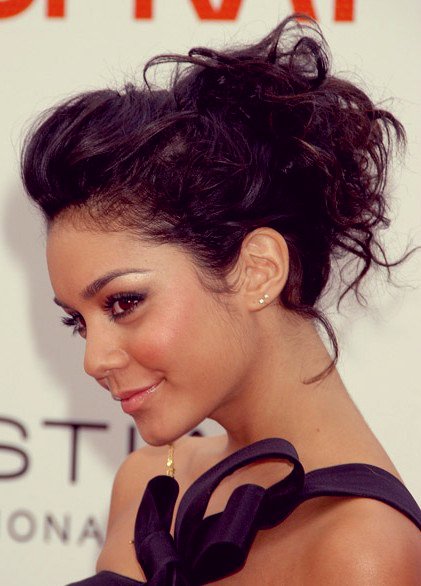 Half up style: If you want to enjoy the best of both worlds, the half up style is a great idea. You can leave the back of your hair loose with some curls added for extra elegance. Sweep the sides and front upwards and use a pin to secure in place. Again, this is very simple to achieve but will give your hair a beautiful and elegant finish.
So, next time you are heading to a formal event, don't worry about spending hours on your hair. Simply choose one of these easy formal styles and achieve the perfect look in a fraction of the time.